The Missaukee County Road Commission is taking applications for Managing Director. For qualifications and a job description

Click Here

. Applications will be accepted until January 29, 2021.
WINTER PLOWING
Please be patient and courteous!
After a snow storm, each of our drivers has approximately 50 miles of road to plow. The driver's concern is getting roadways clear in a safe and timely manner. Homeowners get very upset when the snowplow or more often, heavy, wet snow damages their mailbox, scatters garbage or fills their driveway. But snow coming off a plow going 35 miles per hour has surprising force that can topple objects in the road right-of-way. These actions are not intentional by our drivers. Blades cannot be lifted or turned when passing driveways, mailboxes or private roads. Our drivers work long hours and take pride in their work. Please be patient before calling the road commission to inquire as to when your road will be plowed. Drivers must follow a regular route to provide the most efficient snowplowing service and there are reasons why things are done the way they are. Also, to best manage our finances, plowing on weekends is focused on main roads as this is all overtime for our drivers. Calling to alert us of an unsafe condition is helpful and appreciated. Please be courteous when calling and understand that plowed snow, icy roads, difficult conditions and even damaged mailboxes or posts are part of winter in Northern Michigan.
**************************************************
Permits are available on the "Forms" page of this website, via fax (231) 839-5381 or email at susan@mcrc-roads.com. If you have an emergency situation, call our office at (231) 839-4361 from 6:00 a.m. to 4:30 p.m. Monday through Thursday, or after hours, call the Missaukee County Sheriff's office at (231) 839-4338.
**We are currently on our fall/winter schedule which is
Monday through Friday, 7:00 a.m. to 3:30 p.m.
The level of Lake Missaukee was measured at 1238.20 on October 21
CONTACT US AT:
PO Box A- 1199 N. Morey Road
Lake City, MI 49651
Phone: 231.839.4361
Fax: 231.839.5381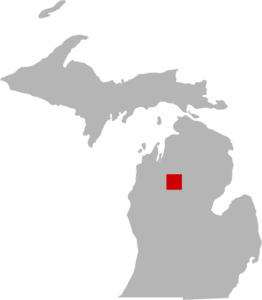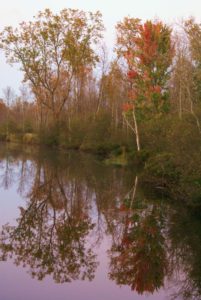 2021 Meeting Schedule
Board of Missaukee County
Meetings will be held at 1:00 p.m. on the second Wednesday of each month unless posted otherwise.
Meetings will be held at the Road Commission
1199 N. Morey Rd, Lake City, MI
Meeting dates are as follows:
January 13
February 10
March 17
April 14
May 12
June 9
July 14
August 11
September 8
October 13
November 10
December 8
This notice is posted in compliance with Public Act 267 of 1976, as amended, the Open Meeting Act, MCL 41.k72A, and the American with Disabilities Act.
ADOPT-A-ROAD TRASH PICKUPS
In accordance with Gov. Gretchen Whitmer and the Michigan Dept. of Health and Human Services' recommendations designed to help prevent the spread of the Coronavirus Disease 2019 (COVID-19), MDOT is cancelling the spring pickups scheduled for April 18-26 and May 9-17. The program is currently planned to resume with the summer pickup of July 18-26 and the fall pickup of Sept. 26-Oct. 4.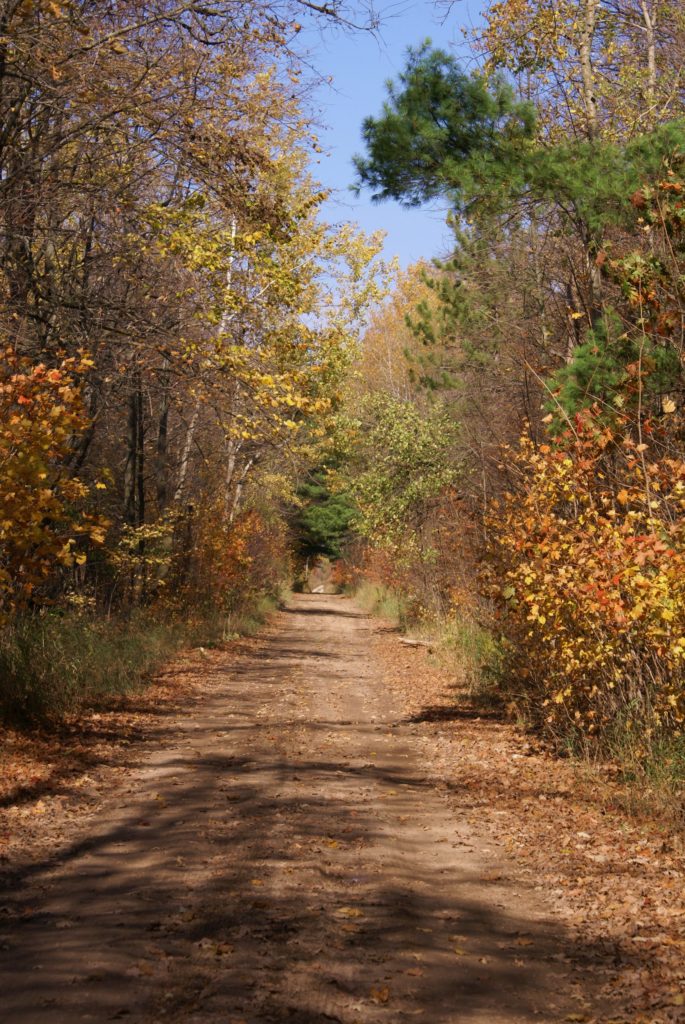 The Missaukee County Road Commission was established in 1928. The Missaukee County Road Commission has a three-member Board of Road Commissioners who are elected by the voters. The Missaukee County Board of Commissioners decides whether road commissioners are appointed or elected. Road Commissioners serve six-year terms. The terms are staggered so that all Commissioners are not up for re-election at the same time.
The county road system consists of both primary and local roads. Primary roads are generally paved roads that function as either minor or major collectors. The local road system consists of all other roads that are under the jurisdiction of the Missaukee County Road Commission. Currently we have 222 miles of Primary Roads and 634 Miles of Local Roads (including seasonal roads). In addition, the Missaukee County Road Commission maintains 132 Lane miles of State Trunkline under contract with the Michigan Department of Transportation.